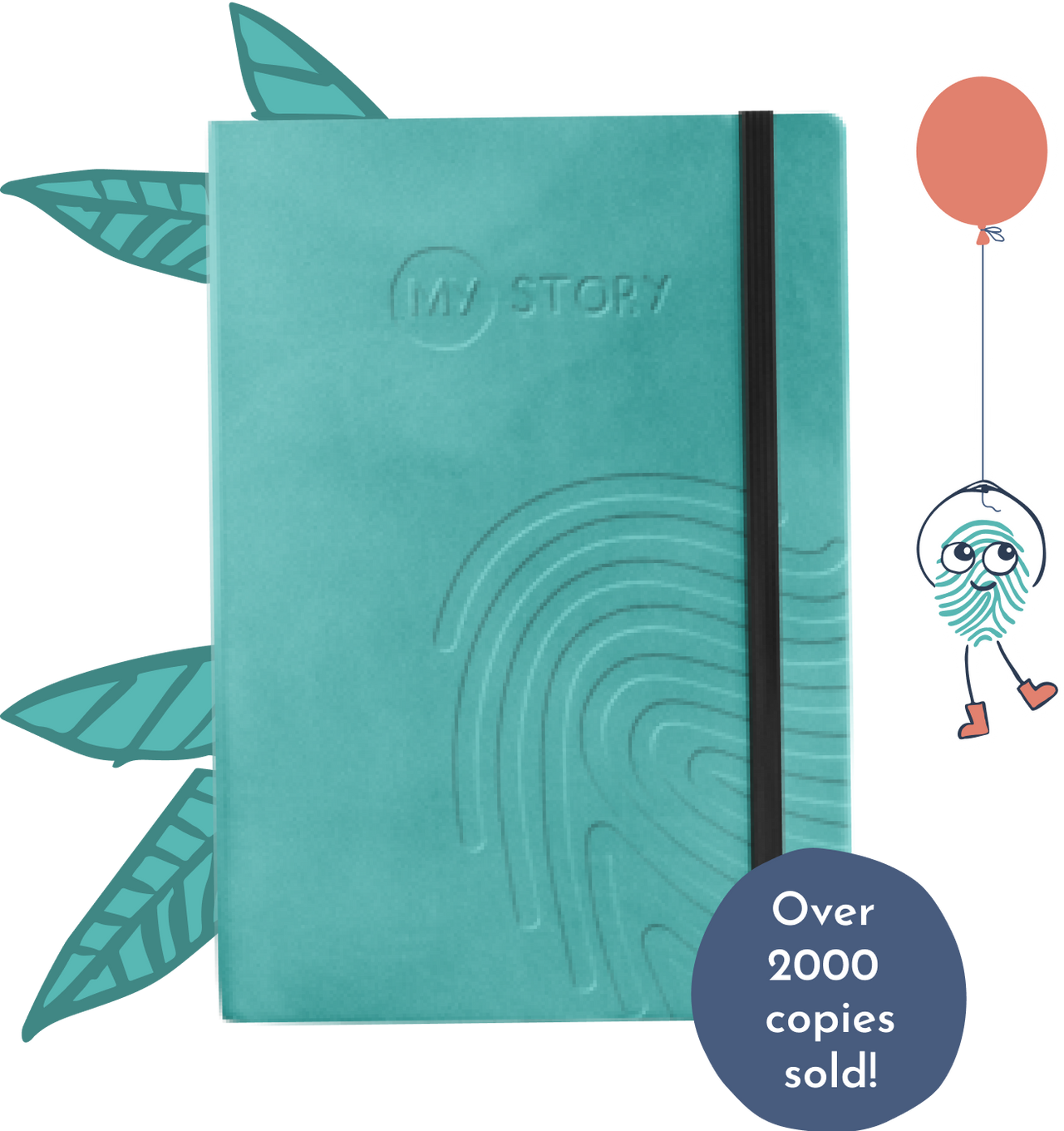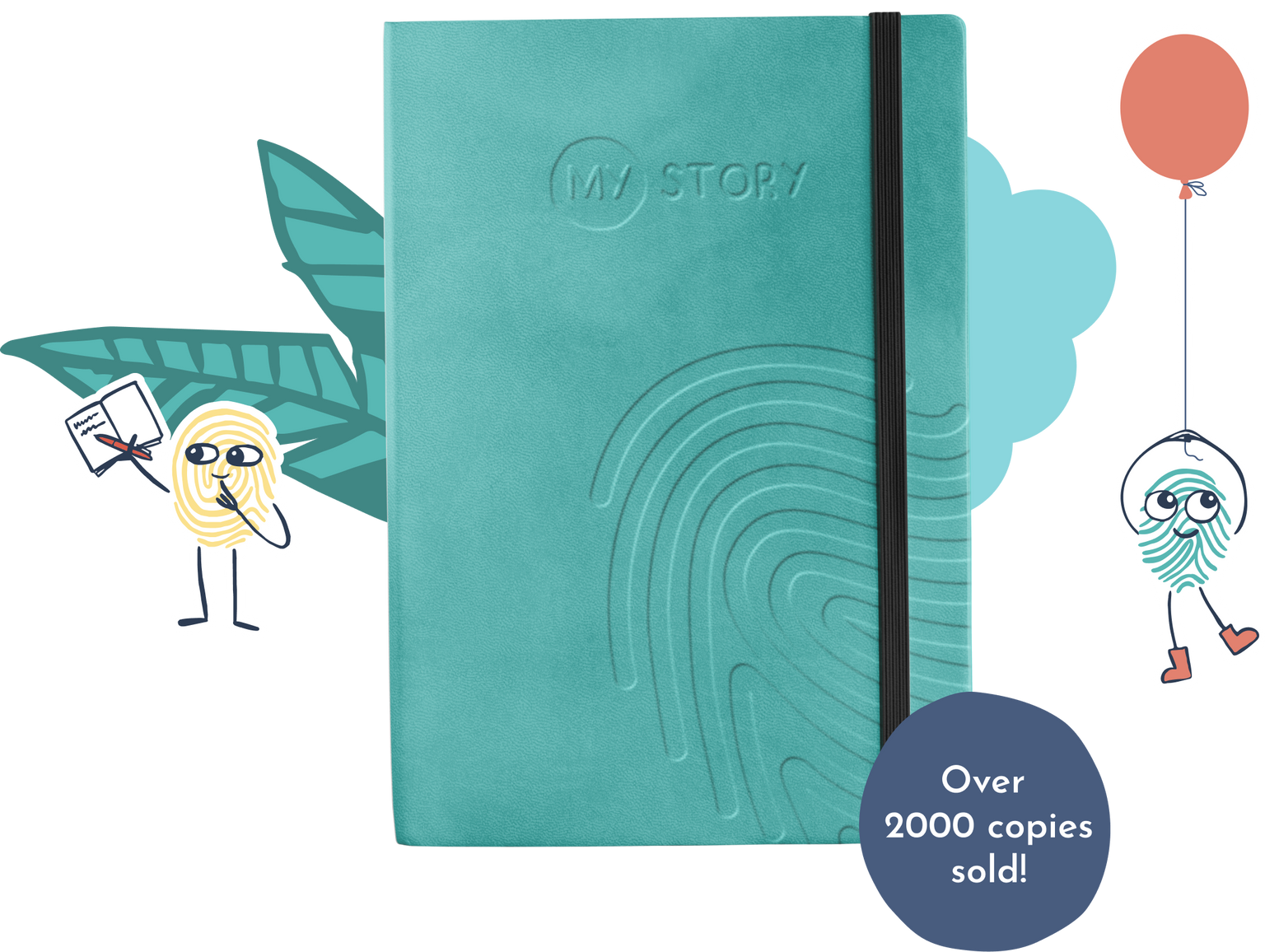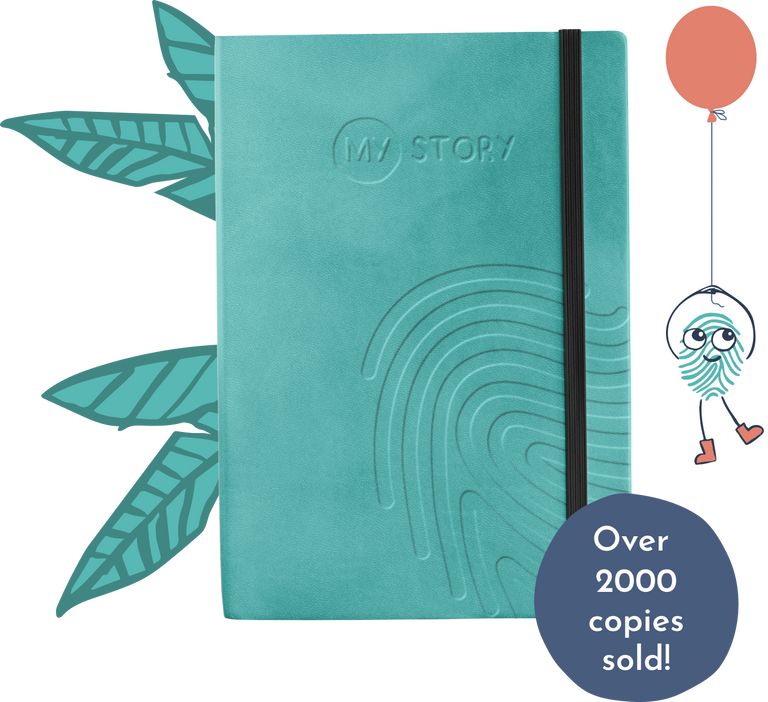 Teach your child to journal, and they'll forever
write their own life story
Teach your child to journal, and they'll forever
write their own life story
Buying in bulk? →
R 280 each
+ shipping
The
Green

Journal

So it's 5 am on your child's first day of school. Wide awake and fully dressed in their brand spanking new, one-size-too-big uniform, they eagerly tug at your sleepy body to please wake up! Adventure awaits!

It's a beautiful thing.

But adventure brings challenges. Over the 4 year Junior phase school uniforms, structured classes, competitive sport and new friends can become tough to manage. All of a sudden only the top three of anything gets acknowledged and abilities are rated on a report card. Parents divorce, grandparents pass away and we don't always get picked for the team. Does my story even matter?

The Green Journal is a fun journal with content curated specifically with this sensitive developmental stage in mind. Support your child's mental health and emotional growth while they are transitioning from child to tween by utilizing the effective art of journaling and reflection. Help them navigate through obstacles and challenges while building a strong sense of self. Encourage them to take up the pen and write their own life story!
120 pages of professionally curated content.

60 unique diary entries and activities.

Fun prompts.

Easy monkey puzzle choices.

No intimidating blank pages!

Beautiful, colourful, illustrations.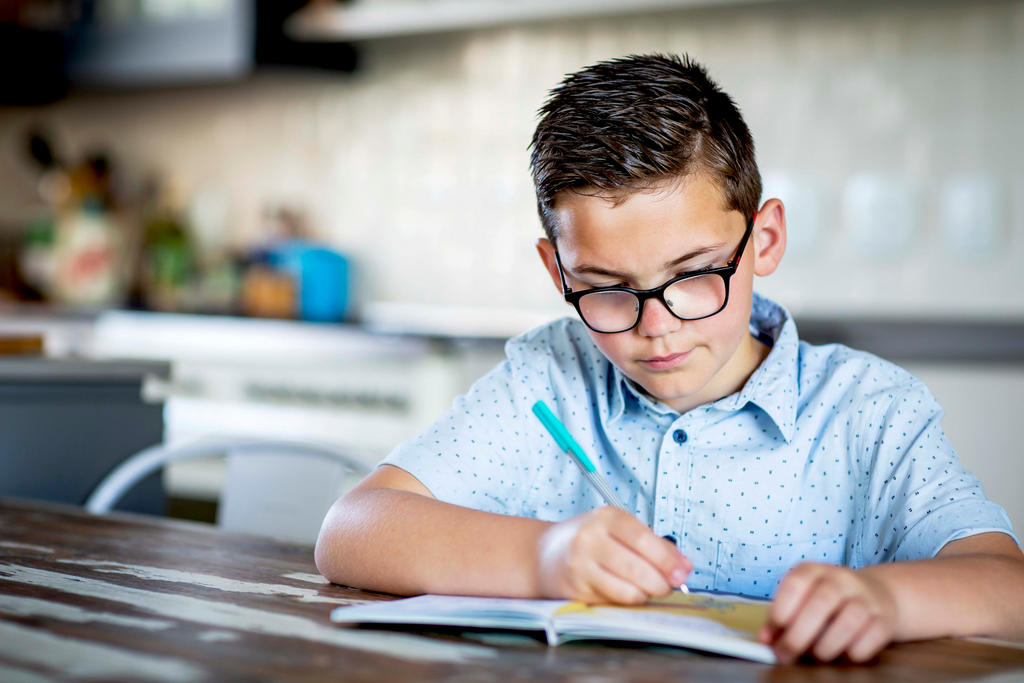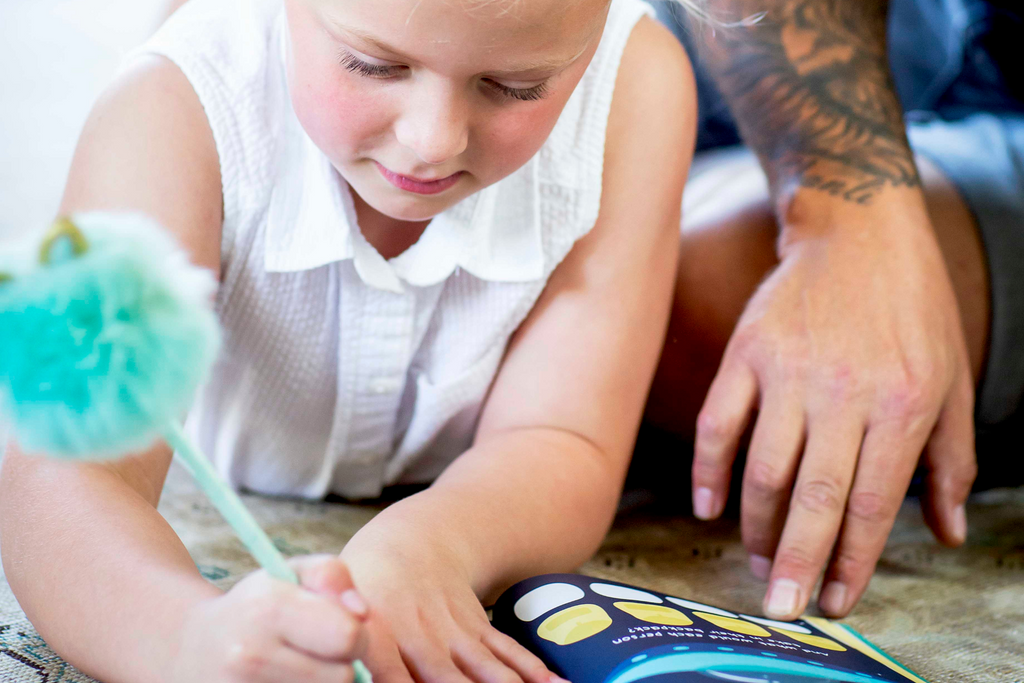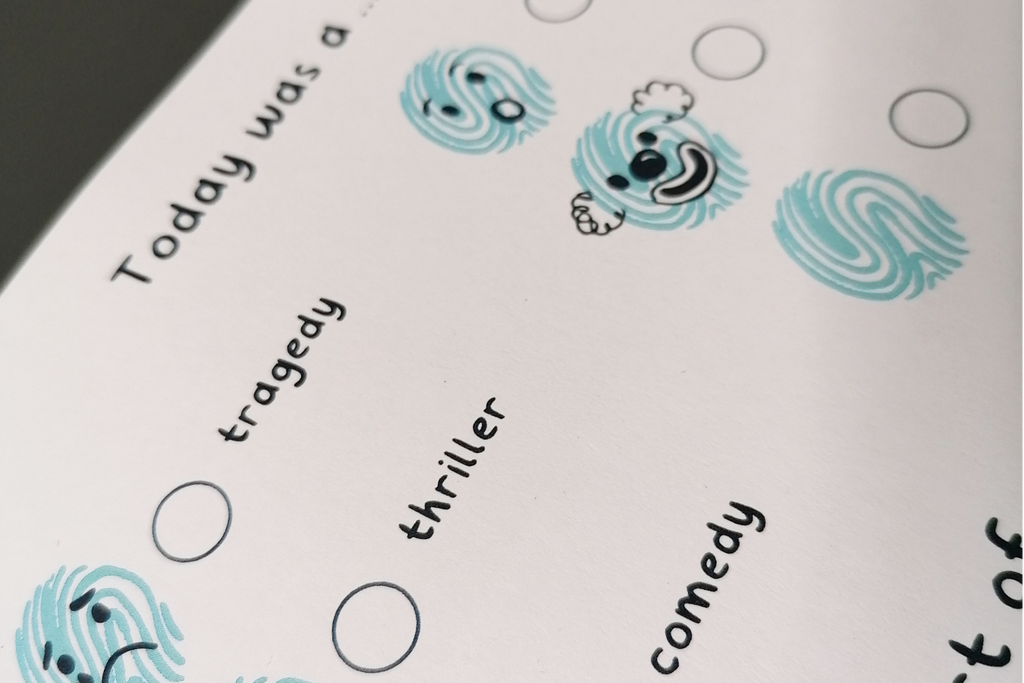 "Screen-time has now officially been replaced with "My Story" - time before bed! The habit of reflection is the best tool for my 7 yr old daughter to process our recent relocation. Every activity in The My Story Journal has brought her closer to an understanding of why she is special and worthy of making (and being) a friend."
"When our son wrote his first exam in Gr 4 we were gutted when we realised how he is struggling academically. The My Story Journal has become a safe space for him to express his self doubt. And it's an invaluable tool for me to assess where he is at emotionally."
Is this journal specifically and only for 6 - 10 yr olds?

Every child develops at their own pace. While we focused on and were conscious of general emotional and neurological developments during this "ground phase" period , older children with a more right brain dominance tend to enjoy this journal too because of it's drawing / designing activities. Children with dyslexia also prefer this journal as there are less writing and more monkey puzzles and short prompts.

---

Will my child need my assistance using the journal?

Every child develops at their own pace. While we focused on and were conscious of general emotional and neurological developments during this "ground phase" period , older children with a more right brain dominance tend to enjoy this journal too because of it's drawing / designing activities. Children with dyslexia also prefer this journal as there are less writing and more monkey puzzles and short prompts.

---

Can my child do the journal twice?

Six and seven yr olds that cannot comfortably read and write on their own will need an adult to assist reading cues and prompts. Although we limited the space for writing to 1 or two sentences per prompt, the younger ones still might need help formulating those answers. We however encourage parents to nurture independence and to walk away as soon as they sense their child is ready to journal alone.

---
Get your journal today
Also from the my story tribe