Meet on the Mat
Here at The My Story Tribe we believe that out inside and our outside are connected. When we meet ourselves on the mat, we take time to use movement and breath to get our body, thoughts and emotions on the same beautiful page.

Our Meet on the Mat videos are compiled and presented by Liza Heap, a Yogi and Special Needs Teacher with a kind heart and a soothing voice. Go On! Meet her on the Mat!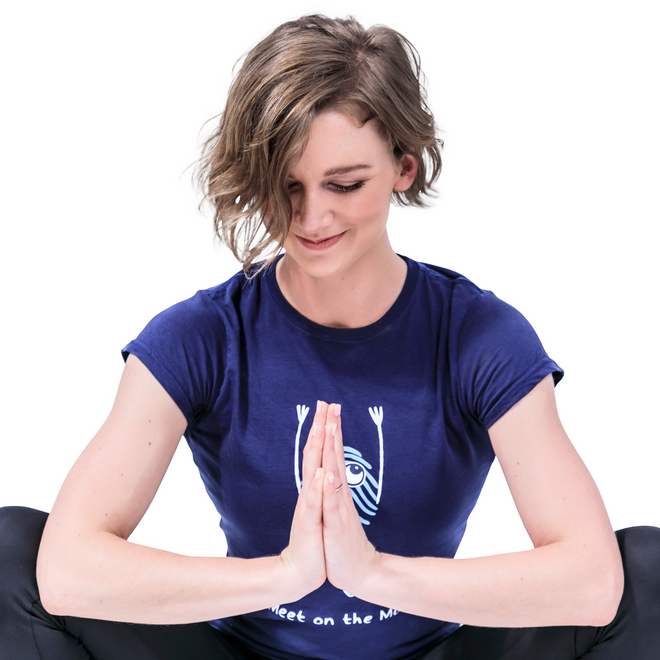 Mindful Minute
At The My Story Tribe we use the phrase 'A Mindful Minute' to refer to a luxurious moment in your day when you take a breath and refocus. A Mental 'Time-Out' if you will. The Mindful Minute video series are short 2 - 3 min clips guiding Tweens to do just that - to sit, breathe and settle back into a state of calm. It is an ideal tool to curb exam anxiety or to refocus between lessons.
The Lion's Breath

Peace Begins with Me

Body Scan

Bumblebee Breath

Mountain Breath

I am Good Enough

Yummy-Yucky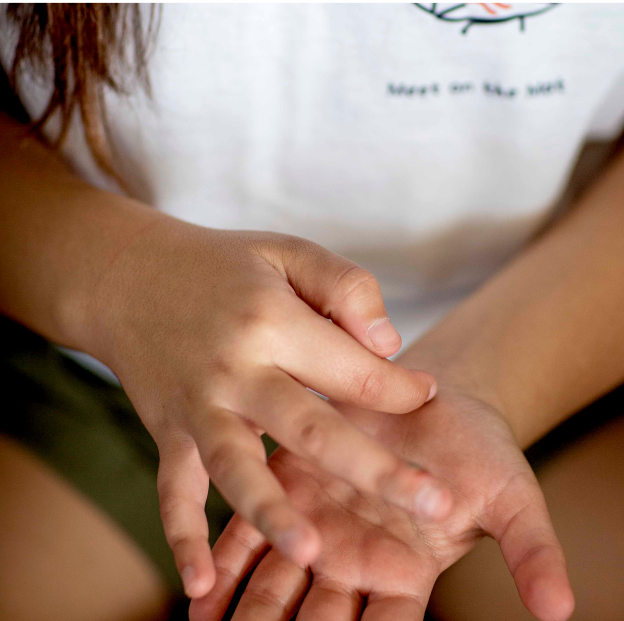 Mindful Minute - R 250
---
The Emotion Series
This 5 episode video series is ideal for classroom or home use and focuses on the five emotions: Happy, Sad, Angry, Silly and Tired. These guided sessions are between 10 and 14 min long and are designed to help 6 - 12 yr olds use breath and movement to recognise and deal with these emotions. Every video includes:
A moment to acknowledge and recognise your emotion.

A series of repetitive movements to process the emotion.

A breathing technique to help us get back to calm.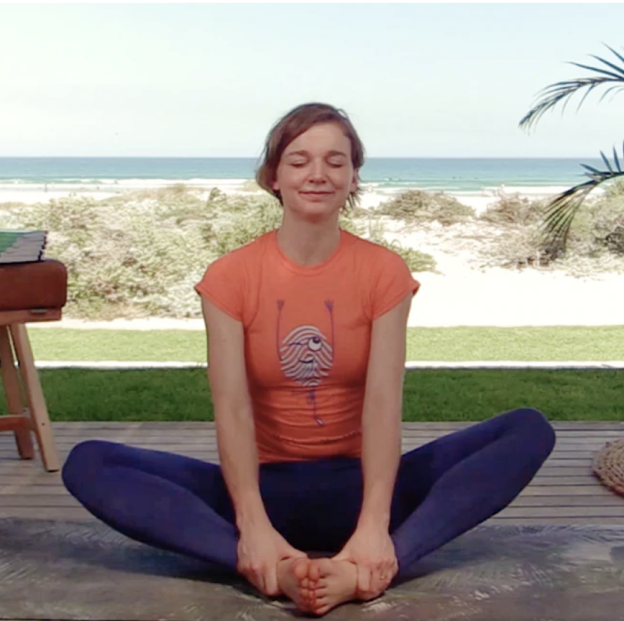 The Emotion Series - R 250
Elriza
·
Pretoria
"During lockdown our family did movement with Liza. It was instrumental in helping the children understand what they are feeling and to choose how they deal with it. Her kindness and gentle way is infectious."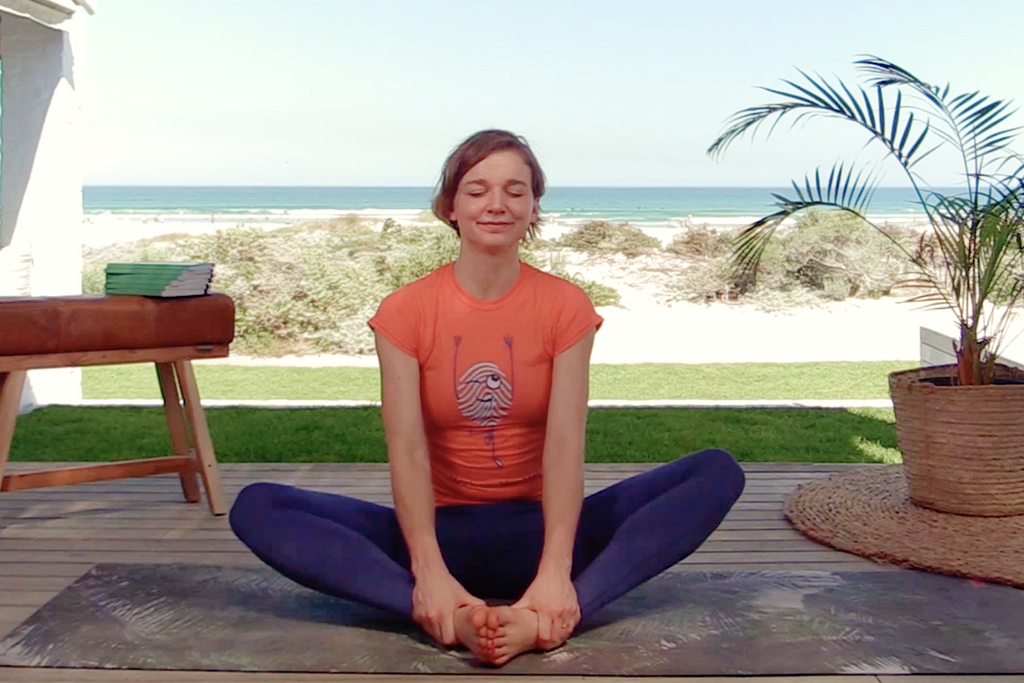 Also from the My Story Tribe