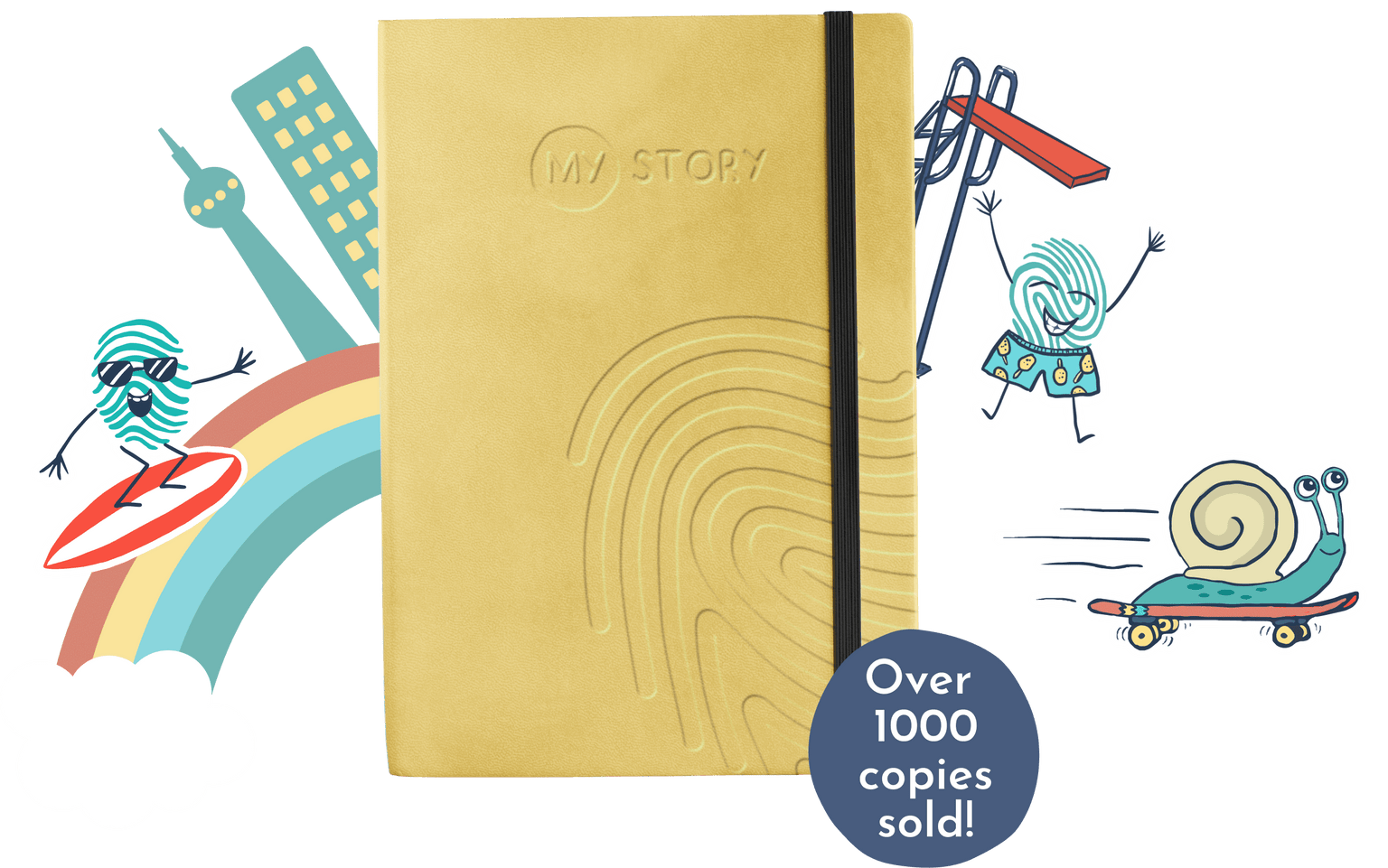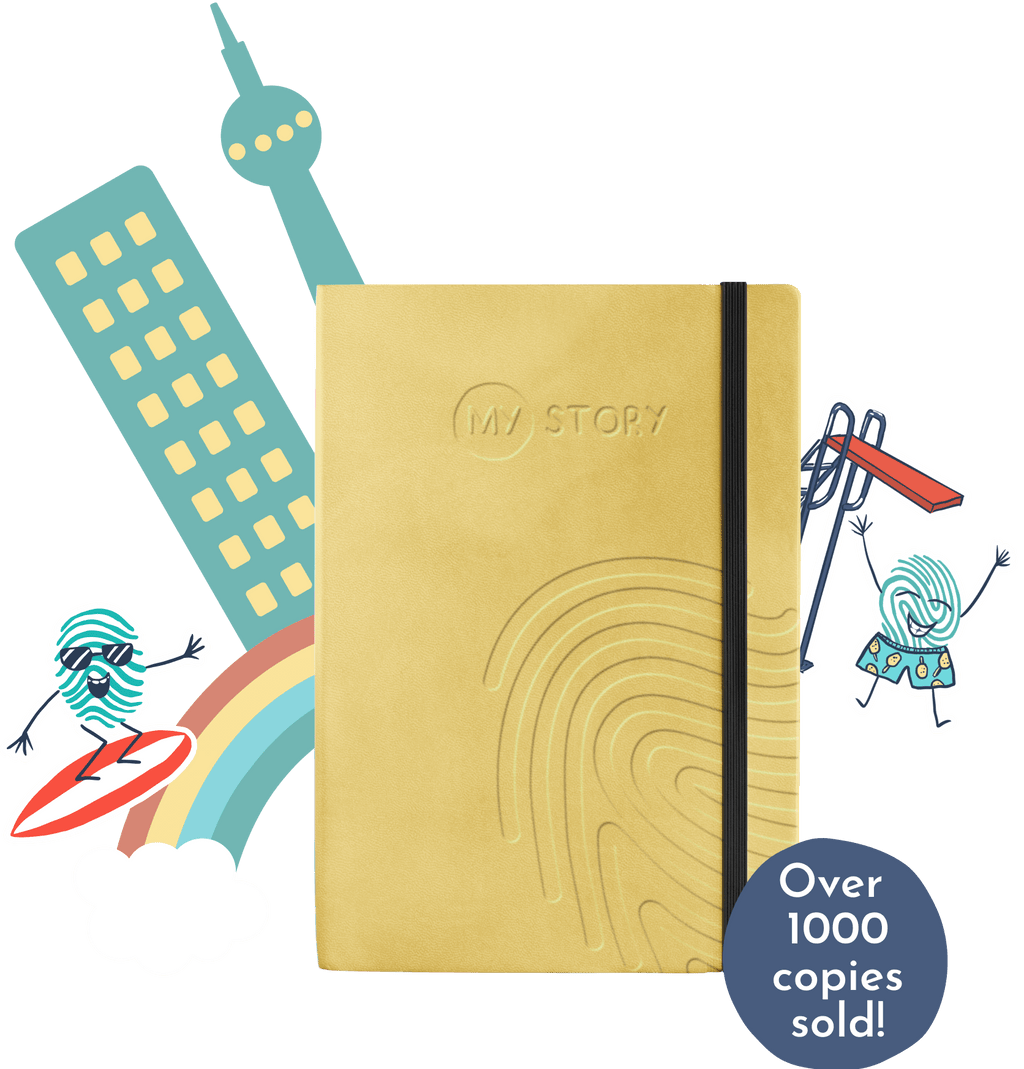 Teach your child to journal, and they'll forever
write their own life story
Teach your child to journal, and they'll forever
write their own life story
Buying in bulk? →
R 280 each
+ shipping
The
Yellow

Journal

So you have a Tween in the house! It can be tremendous or tumultuous, depending on the hour!

Peer orientation, hormones and social pressures in this developmental stage can trigger anxiety and self doubt. By using 'story' as a mechanism for reflecting questions like "Who is the villain in my story?" or "How can I write a better story tomorrow?" help children discover how to take ownership of their life's direction and confront things that they want to change.

My Story - yellow is a fun journal with a similar focus and intent for emotional growth as My Story - green, but with a little more room for writing and slightly more mature social references.
140 pages of professionally curated content.

70 unique diary entries and activities.

No intimidating, blank pages

Real life, inspirational stories.

Growth challenges.

Less monkey puzzles, more of your own opinion!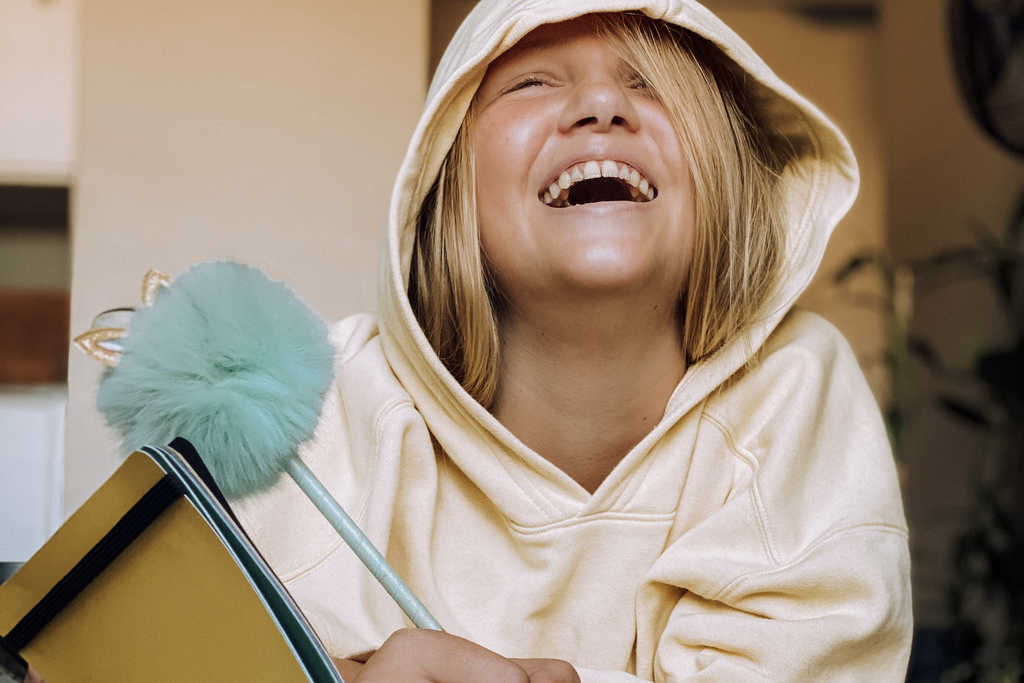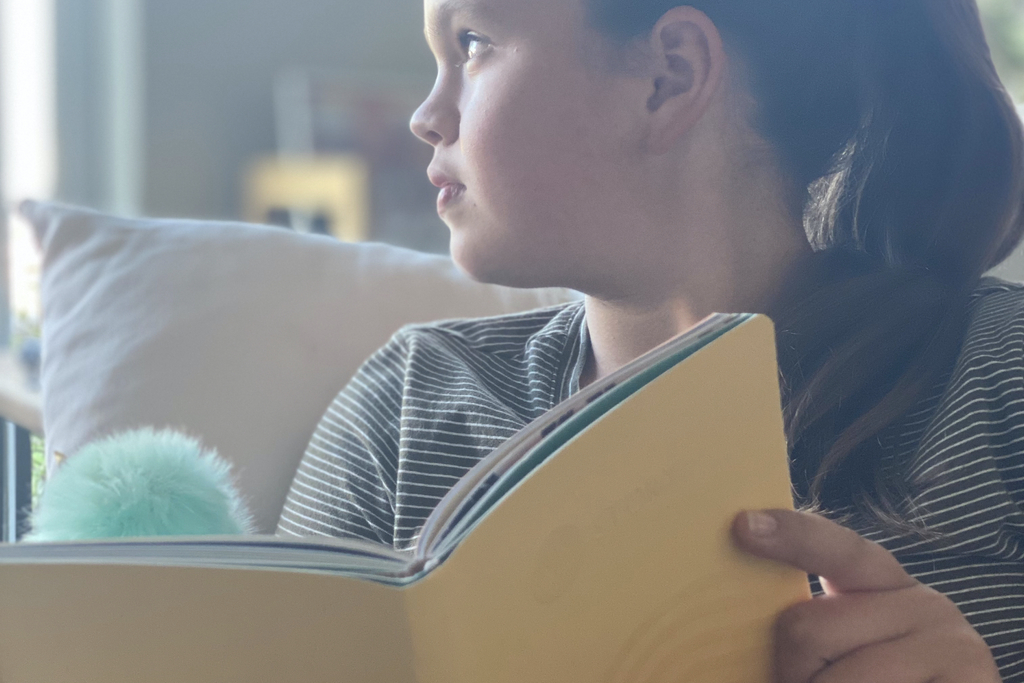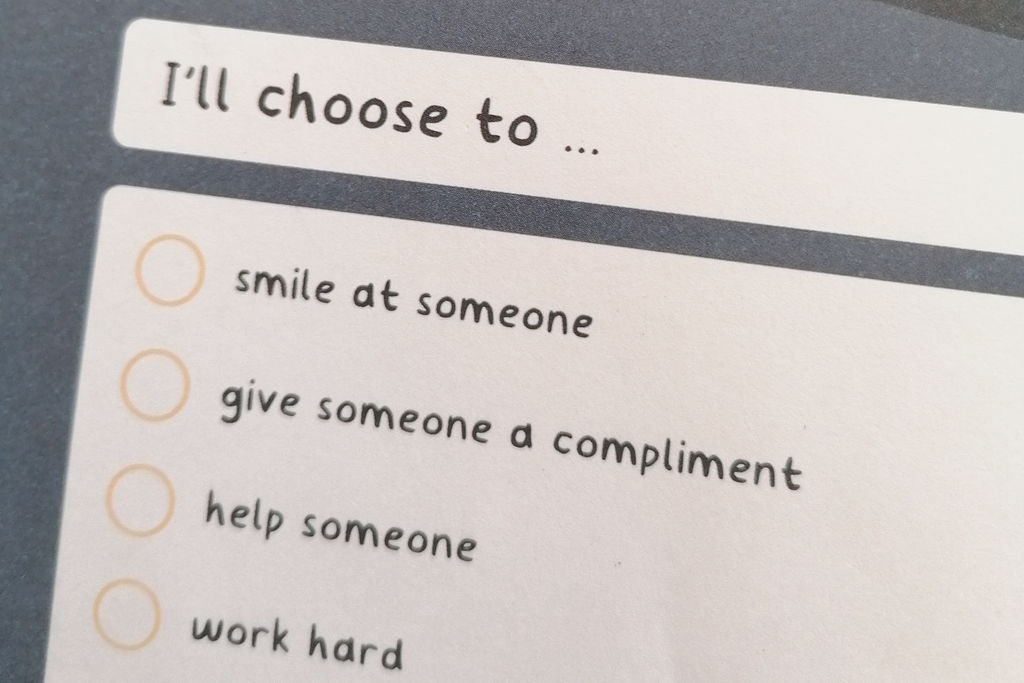 "Our daughter loved My Story's The Green Journal and couldn't wait to continue the adventure. The Yellow Journal did not disappoint! The real life references to people who dared to write their own, unique stories like Jane Goodall, Lionel Messi and Patch Adams struck a chord with her. She is so excited about the possibilities for her own life story!"
"We were concerned that our introverted son (12) just aimlessly followed the herd. The Yellow Journal has been such a great tool to boost his confidence. With every diary entry he walks a little taller and displays a little more confidence in the validity of his own story."
Is it necessary to do The Green Journal before The Yellow Journal?

No. The Yellow Journal stands on its own. It is not a direct follow-up of The Green Journal. Children who have done The Green Journal do however adapt more easily to the use of 'story' as a mechanism for reflection in the diary entries. We will advise that children between the ages of 9 and 11 do The Green Journal first. But children around the age of 12 / 13 will find The Green Journal too elementary - The Yellow Journal will be right up their alley!

---

Do I read and discuss the contents of the journal with my child?

At this age it is ideal for children to cherish their reflection time and for us to respect their privacy. Let your child decide. The discussions and conversations prompted by these diary entries can be precious and give valuable insight into your child's emotional state. But let it be on their terms.

---

Can we reorder and do the same journal more than once?

Yes! It is fascinating to see how emotional growth happens from one journal to the next. Remember to keep these journals safe for the future. It will be fun to re-read as an adult!

---
Get your journal today
Also from the My Story Tribe